What a great show!
Already Gone, an Eagles tribute based in Houston, TX, played a fantastic show with Nightbird (Fleetwood Mac) last Saturday night at The Wildcatter Saloon in Katy, TX.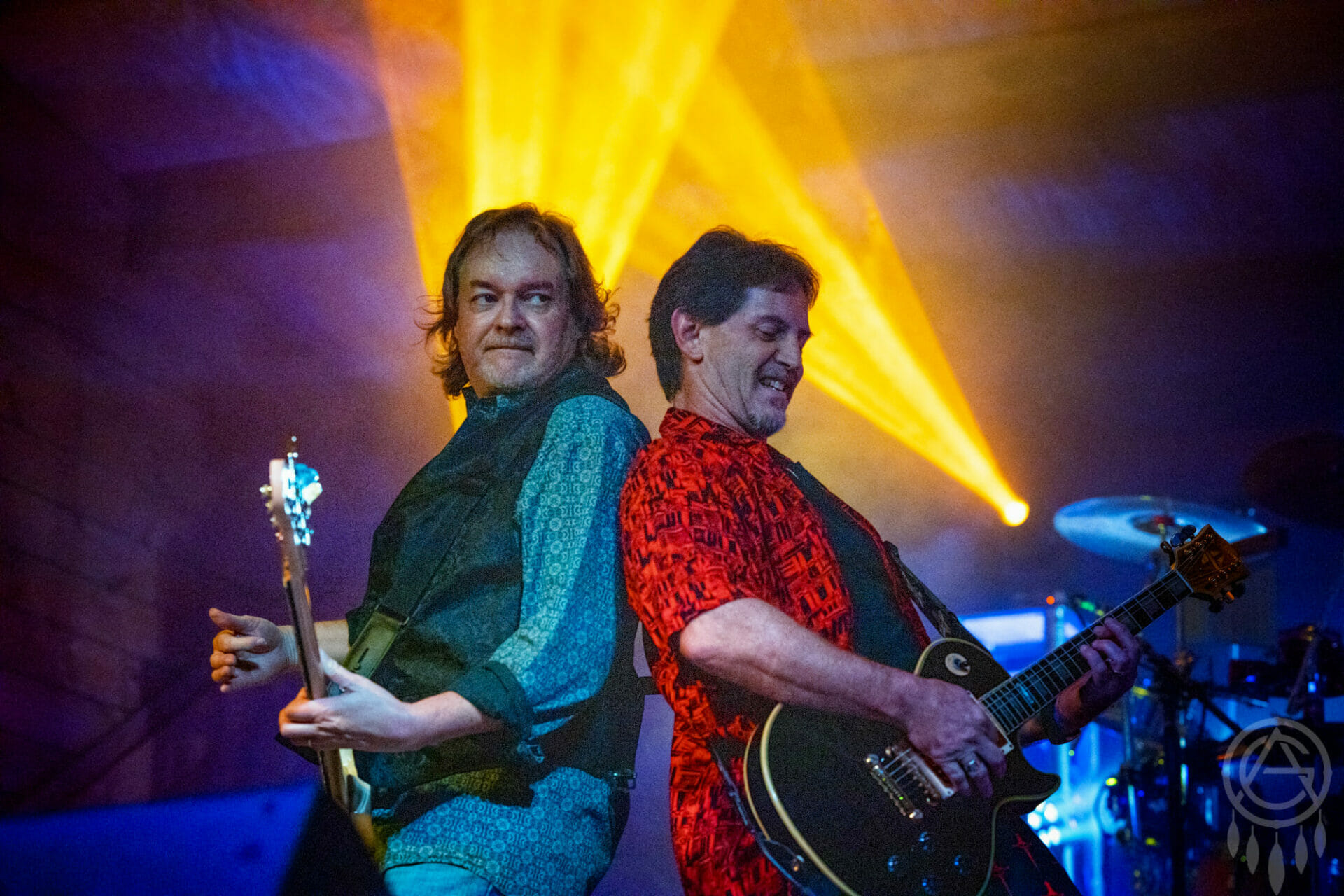 It's rare that we get to do a show with another band these days, but we played a wonderful show last Saturday night at The Wildcatter Saloon in Katy, TX with Nightbird, a Fleetwood Mac/Stevie Nick tribute fronted by Brooke Alyson. We've done several shows with Nightbird over the years, and these shows are always fun, but Saturday night was really exceptional!
Nightbird started the show with a roaring version of "Stand Back" and followed with a tight set of classic hits. Clint joined Brooke for the Henley/Nicks duet "Leather and Lace" during Nightbird's set, and it was electric! After Nightbird wrapped up their set, we took the stage and played all of the usual Eagles hits – "Take It Easy", "Hotel California", "Desperado", etc. – plus some deeper tracks, such as "How Long" and "James Dean" (the latter with Johnny Ono on lead vocals). We also played a few songs from our new album, 8-Tracks, such as "Still In Love with You" and "A Matter of Time", and then closed the show with "Seven Bridges Road."
The crowd as large and appreciative! It was a night to remember! We'll be posting more photos and videos soon, but here are a few to get you started.