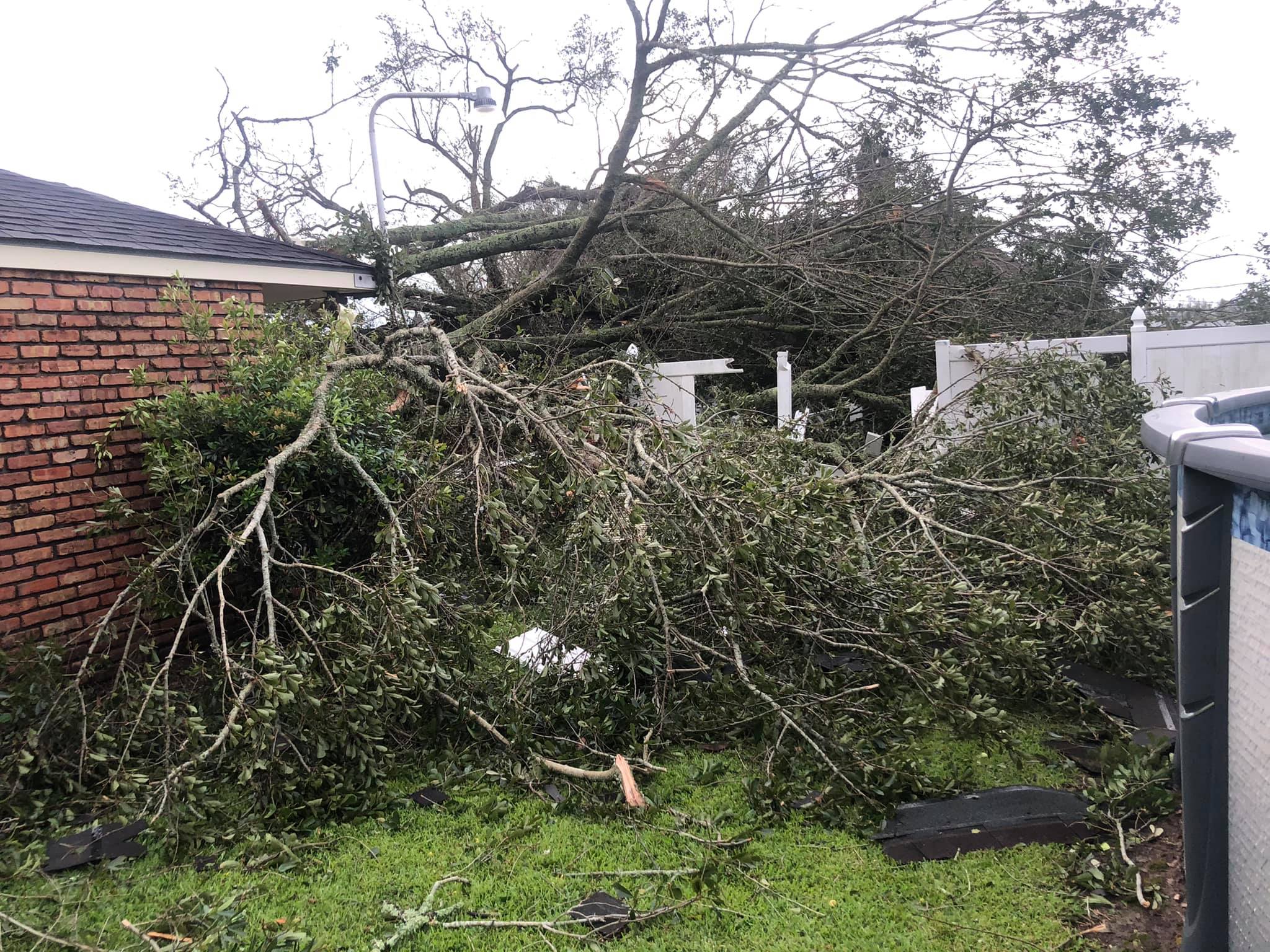 After Hurricane Ida, we were all pretty sure Leroy St Pierre wasn't going to be able to make our Labor Day show at Haak Winery tomorrow. When we saw the photos of his house, we were doubly sure. But incredibly, he'll be here tomorrow. Some of you have asked if there's anything you can do to help. We know this is last minute, but if you have any of the following supplies, Leroy will have room in his trailer to take supplies back and get it into the hands of people that need it. His city (LaPlace) will be without power until at least September 29, and they still don't have running water.
Bottled water
Propane
Gas (in approved containers)
Wet wipes
Gatorade, or any electrolyte drinks, powders, or tablets
Bug spray
Tarps
Roofing Nails
Plastic storage totes
Trash bags (contractor grade if possible)
Flashlights / Camping Lights / Solar Lanterns
Diapers
Feminine products
Dog food / Cat food
Thank you to any and all of you that can help! Regardless, we're gonna pass us a good time tomorrow, cher, so see you there!