Houston Eagles tribute band Already Gone sells out winery
Already Gone played their fourth sold out show of 2023 with their tribute to the music of the Eagles. Nearly 1000 attendees were treated to the greatest hits of the classic rock legends, as well as originals from Already Gone.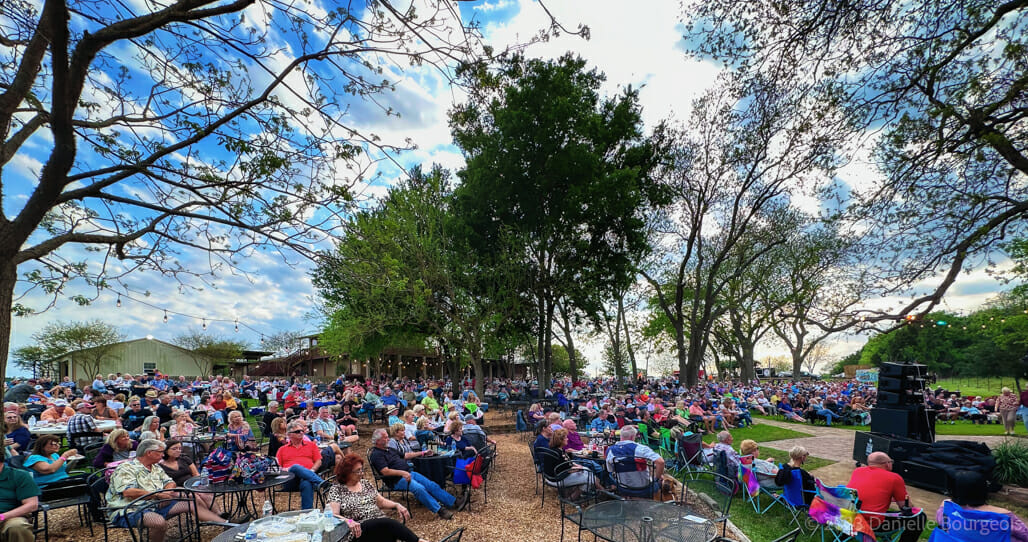 We had a great time bringing the greatest hits of the Eagles to music fans in the Houston hill country last night. We dropped in at Bernhardt Winery to play our sold out show of 2023, and even with an attendance cap still being in place, the crowd was nearly 1000 strong. Despite some earlier concerns that the concert would be rained out, the weather cooperated and was nearly perfect, with a gentle breeze showing up to carry the tunes into the audience.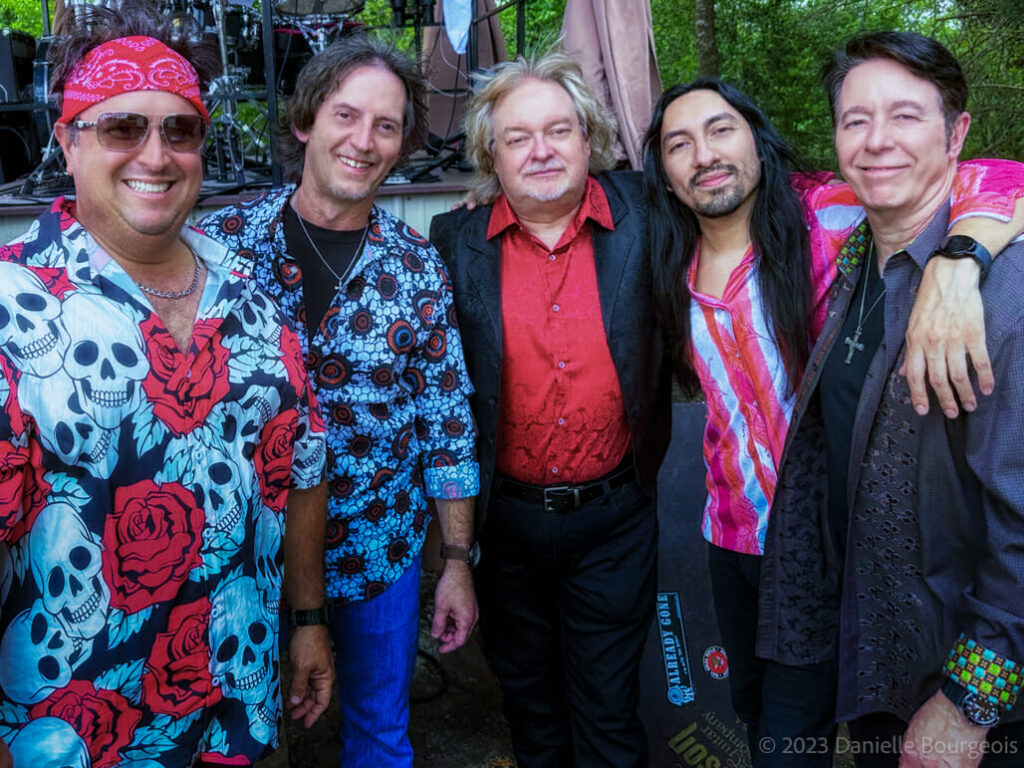 And let's talk about that audience! As always, it was great seeing all the familiar faces and getting to visit and catch up. We met a lot of new folks, too, most of them brought along by friends. (Thanks for your support!!) There were a ton of birthdays Sunday night, in particular Miss Mary Hazel, who was celebrating her 78th trip around the sun. (Also, big thanks to whomever sent up the birthday cake for Jay since his birthday was the day before. It was delicious! 😁)
These folks didn't waste a moment, either, hitting the dance floor from song one. We had a big old family singalong to Take It To The Limit, and Clint absolutely killed the lead vocals on One Of These Nights. Those backup vocals were fire, too; that entire song is challenging, especially since Already Gone performs it in the original key. These guys make it look easy! 
The fans were treated to some Already Gone originals, too, such as The Open Road, which spent two weeks at number one on a European Top 40 chart last summer, and their latest, Days of my Youth, scheduled for an early summer release.

We couldn't have asked for a better time. Perfect weather, an enthusiastic crowd, a beautiful setting, and delicious wine made it darn near perfect! If you missed this show, we'll be presenting our homage to the music of the Eagles next at Wild Stallion Winery in Spring, Texas on April 29th. Hope to see you there!
Already Gone Tour Dates
SATURDAY APRIL 29 – Already Gone returns to Wild Stallion Vineyards for a performance of the greatest hits of the EAGLES plus songs from the band's albums, …