Where Can We Find….?
We've been hard at work making sure you can find us all over the internet. In fact, Already Gone is in so many places now, it's become necessary to publish a guide! From social media apps and streaming services to videos, we've got a way to get connected with us, so stop by and say hi!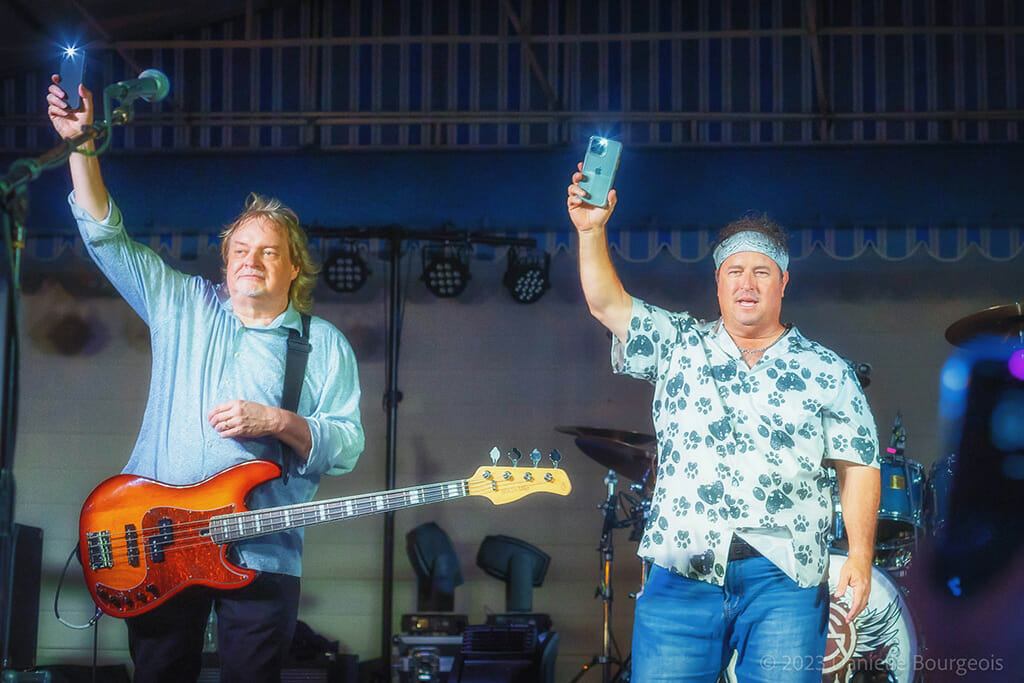 No matter where you go, there we are. You'll find us on all the socials, even some you might not expect. We roam far and wide to connect with our fans, so drop by and say hi!
Push that volume slider up and check out our catalog! We're on all the music sites for your listening pleasure, so choose your fave. We hope you find some new favorites, whether it's our new music or one of our classic covers. Let the good times roll!