How Already Gone Got Their Groove Back
2006 was the year of the tribute band. Venues couldn't get enough of them, and original acts, who already faced an arid landscape, watched as their remaining opportunities slowly dried up. Realizing the writing was on the wall, five established and well-respected Houston musicians set out to form a band that would still challenge their musicianship, even if it wouldn't be their original material. Their criteria required that it be a popular rock band featuring intricate harmonies, iconic guitar-work, and forward percussion that would complement their lead vocalist's pitch-perfect delivery. The Eagles fit the bill perfectly.
Word quickly spread that there was a new band in town that was winning over even hardcore Eagles fans. The crowds grew, the venues improved, and soon Already Gone was known as the South's premier Eagles tribute, touring regional theaters and playing renowned stages like House of Blues.
By 2016, they were known as one of the region's preeminent tributes. They had also all become good friends, attending each other's family events and hanging out in their spare time. So perhaps it was inevitable that they would all eventually find themselves writing original pieces with their Already Gone brethren in mind; songs that were influenced by the bands they grew up with, like the Beatles, Styx, Fleetwood Mac, Tom Petty, and of course The Eagles. From there, it was a short step to slipping them into their sets. Audience reaction was immediate and favorable, with fans requesting to hear the band's originals alongside the Eagles songs they knew and loved.
Encouraged, Already Gone released their debut EP, The Open Road, in 2017.  Buoyed by the positive reviews, the band released a second album of originals in 2020, 8-Tracks. In between their original releases, they tipped their hat to the band that started it all, The Eagles, by releasing a cover of Witchy Woman, along with an accompanying video.
In spite of the success they've enjoyed with their original music, Already Gone states they have no plans to change their format from a tribute band.  Alluding to the timelessness of the Eagles' music, they all agree that even after sixteen years, they're still having fun performing for one of the region's most enthusiastic fan bases, and that rock n' roll, no matter who wrote it, will never get old
The Band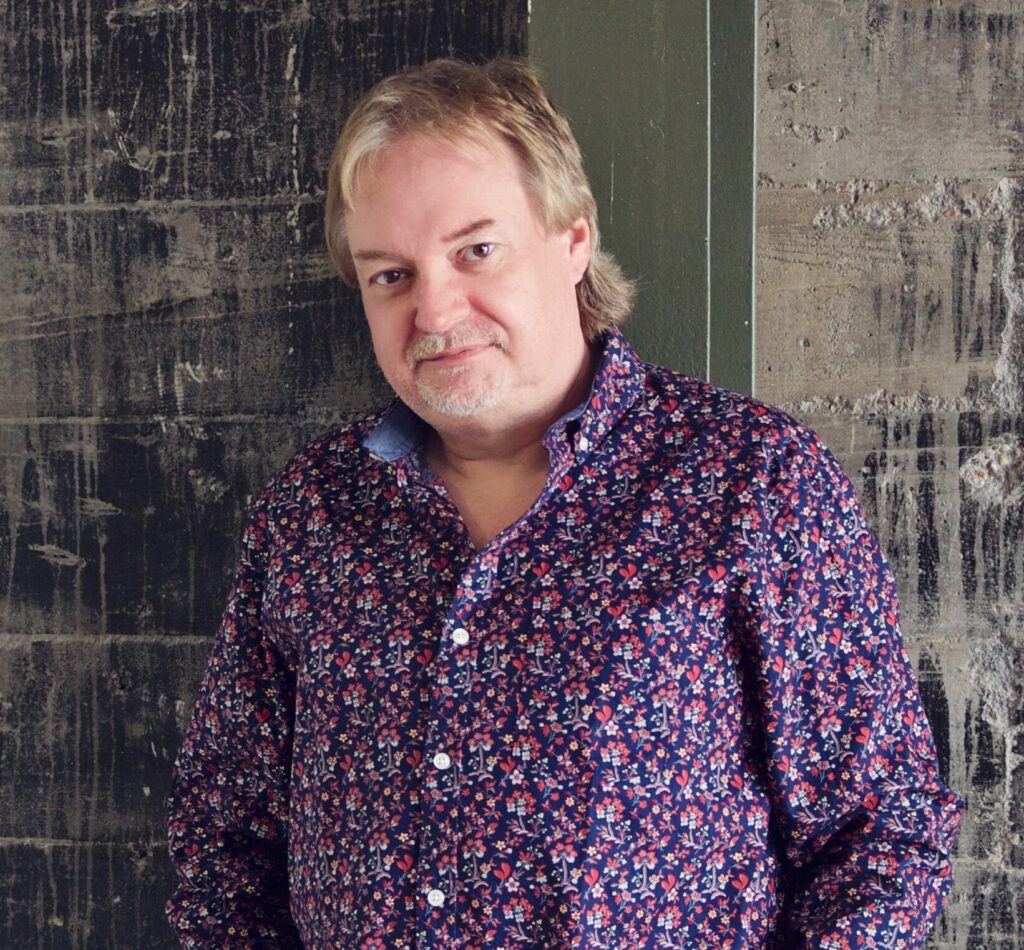 Jay Bourgeois
Clint Springer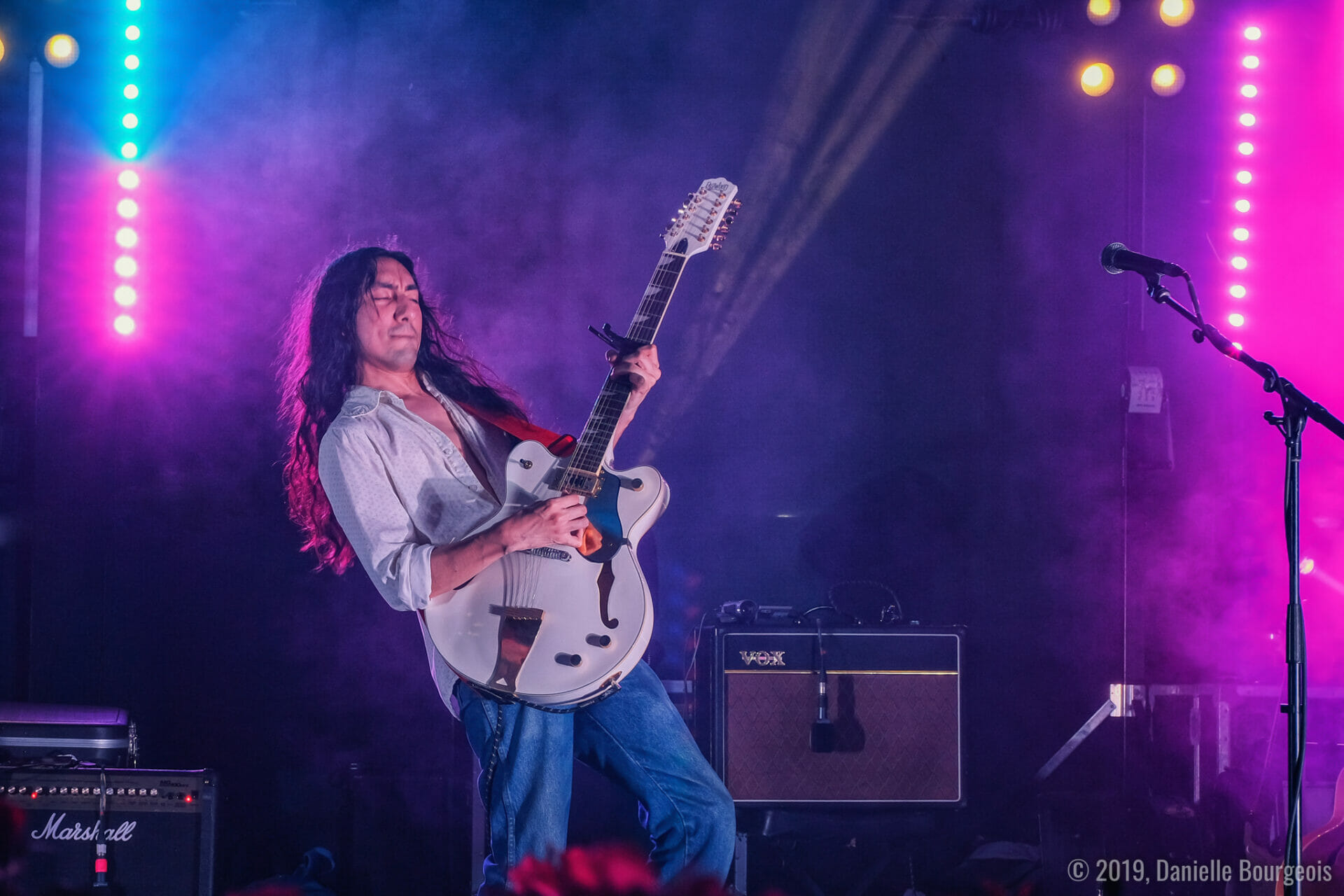 Johnny Ono
Harry Ochsenbein
lead guitar / talk box / vocals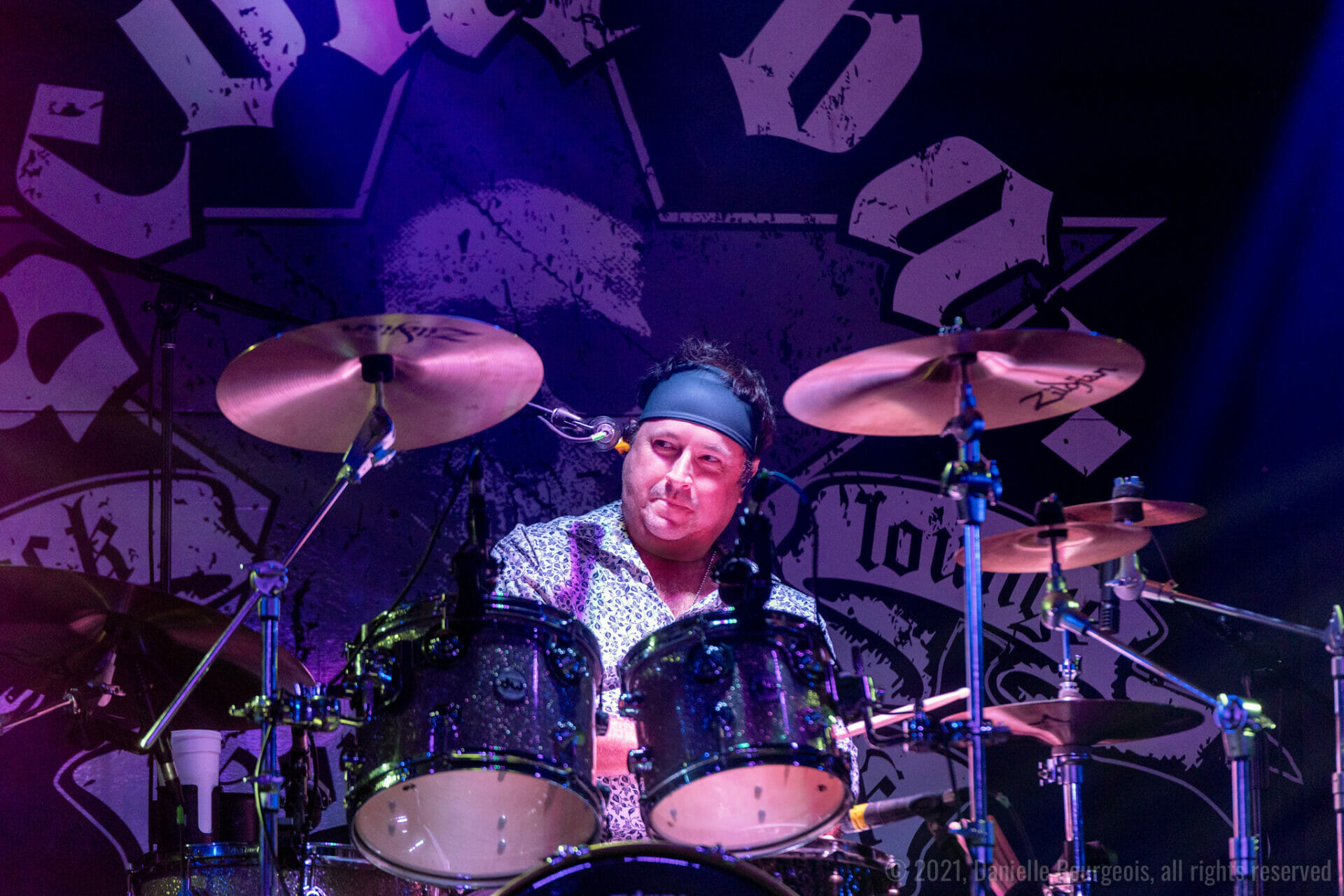 Leroy St. Pierre